SANTA CLARA, Calif. & SHENZHEN, China--(BUSINESS WIRE)--Bolymedia Holdings Co. Ltd., a global high-tech company headquartered in Silicon Valley, is pleased to announce its fifth patented renewable energy product – BolySolar Tree - at the Anaheim, California SPI to be held on September 24-27, 2018.

BolySolar is a complete set of solar technologies and products that will revolutionize the entire energy industry. At SPI this month, the company will be showcasing its fifth product from its growing line of solar technologies - the BolySolar Tree.
To get Full details, please visit link below in Business Wire.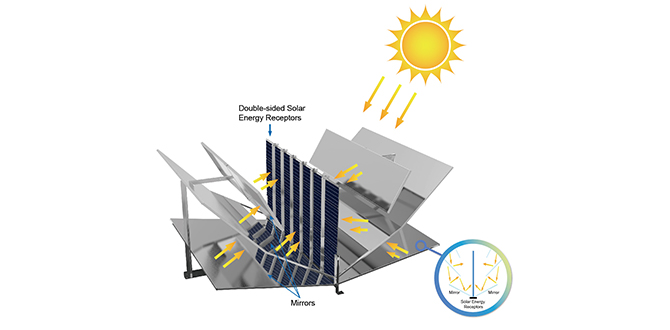 https://www.businesswire.com/news/home/20180924005050/en/BolySolar-Announcing-Launch-BolySolar-Tree